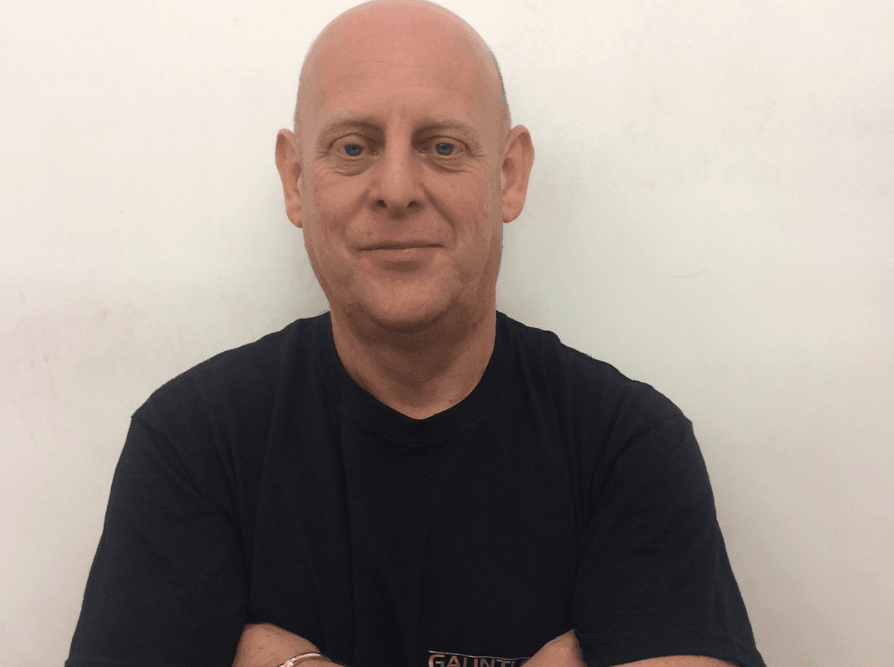 OWNER & COACH FOR ALL CLASSES
Chris is the owner of Gauntlett Boxing and also coaches all classes. Chris is a former ABA trained coach and recently became a professional trainer and cutsman. Former Boxer Chris won Surrey Coach of the Year in October 2016. He is a very positive and friendly coach and Chris loves his padwork and working with all abilities.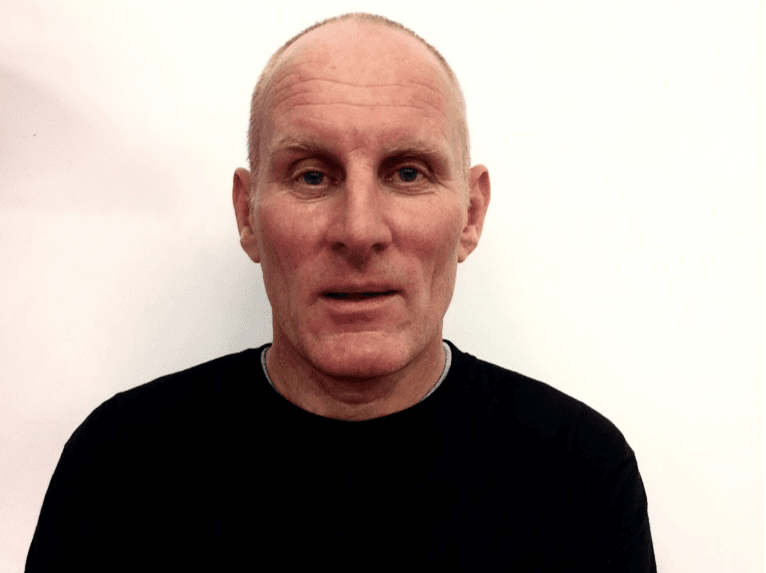 ADULT, LATE TEENS & WOMEN'S COACH
You can rely on Matt to beast you through a session. He has over 25 years experience in the field including Boxing, Kick Boxing and Kung Fu. Matt is known to put you through your paces and will not accept anything less than 100% commitment.. or else ! Matty is childhood friend of Chris' and ex sparring partner.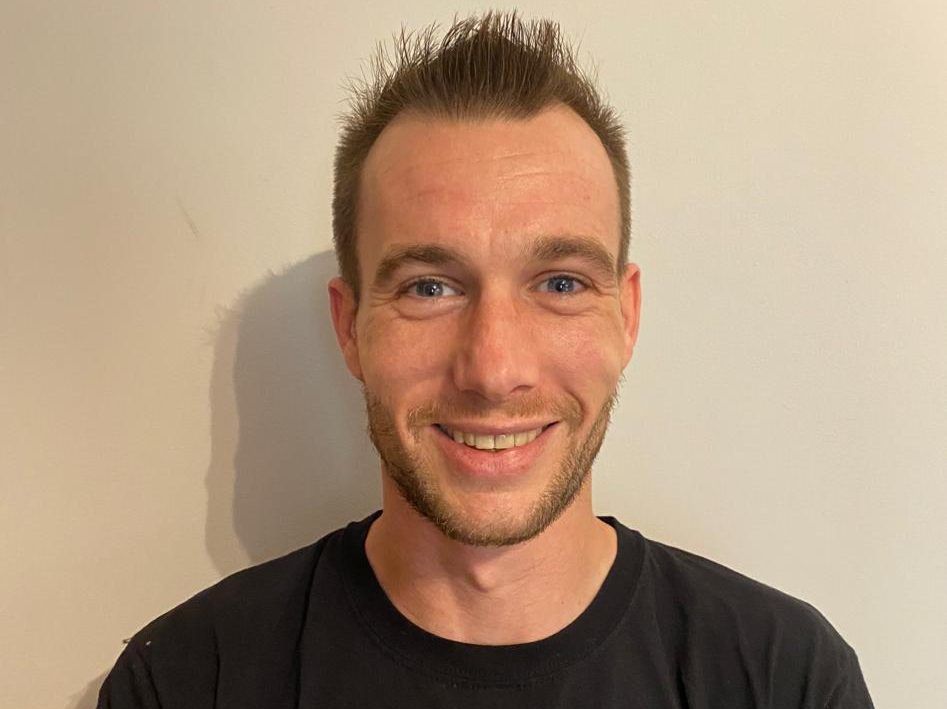 Adult & Competitive Coach, Massage Therapist & Nutritional Support
Joe is a fully qualified boxing coach & fitness instructor and sports massage therapist.
Joe gets the best out of his clients putting everyone through their paces with his expertise in strength and conditioning, weight loss, nutrition, and sports massage.
Paul is a qualified boxing coach and has coached at numurous gyms before settling at Gauntlett Boxing Gym. Paul has a lot of experience and has known Chris for over 20 years. They first met when Paul boxed on a show whilst Chris was the Referee and remained friends ever since.
Junior, Teens and Late Teens Boxing Coach
Jay joined Gauntlett Boxing Club when the club first opened and quickly found his passion for boxing. Jay coaches our Junior, Teens and Late Teen classes, and as well as coaching Jay regularly competes on the Queensbury Boxing circuit. Jay is a qualified boxing coach has a great passion for boxing which is shown in his classes.
Junior & Late Teen Boxing Coach
Brendan joined Gauntlett Boxing club and soon found his passion for boxing & fitness; Brendan joined the coaching team in 2021 and coaches the Junior & Late Teen members.
Jake Baker joined the team recently in 2021, Jake coaches our Adult members s well as drawing in the crowds when he competes on the Queensbury Boxing circuit.
Jake has a passion for boxing which shows in his coaching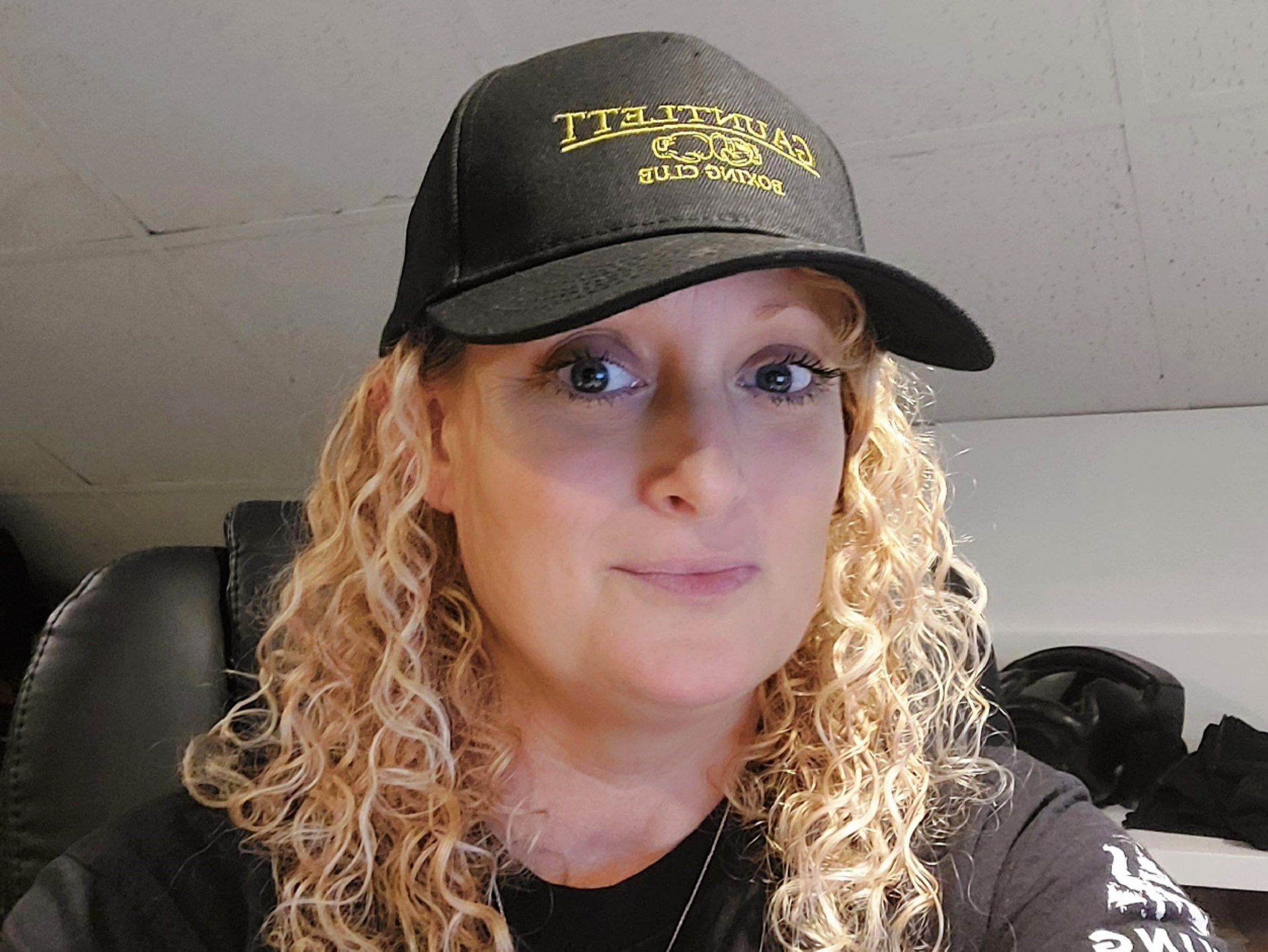 Joanne is Chris's little sister, Joanne runs the club from behind the scenes, replying to your emails, managing your memberships, payments, membership and account queries & generally bossing everyone about from the office.
Gauntlett Boxing Club 'The Barn'
Horton Country Park
Horton Lane
KT19 8PL
info@gauntlettboxingclub.co.uk